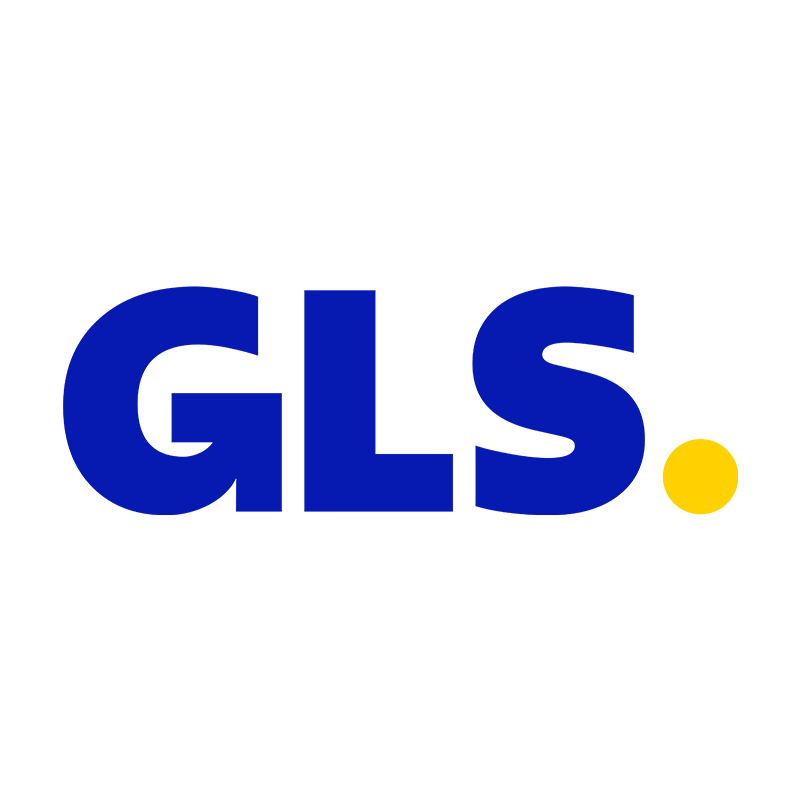  
GLS France for Magento 2

Current version : 2.0.2
Last update : 08-03-2023
Features
Activation / configuration of GLS France carriers (GLS Chez Vous, GLS Point Relais, GLS Chez Vous+, GLS Avant 13H)
Embedded management of GLS France carriers with price brackets according to weight
Display of GLS Point Relais via the Google Maps API
Export orders for Winexpe software
Import of shipment tracking numbers with emailing to customers
Update order status after import
Changelog
2.0.2
2.0.0
Compatibility with the new GLS API
Ability to migrate from the old API to the new one from the configuration interface (new installations must use the new API)
Available GLS services are now automatically proposed according to the recipient's country of delivery
Various improvements in the checkout (display of relay points)
1.1.6
Magento compatibility 2.4.4
1.1.5
Added multi-store management for pricing configuration of price/weight tiers
1.1.4
Implementing data patch approach (phpcs)
1.1.3
Module forked
Magento compatibility 2.3.0 ⇢ 2.4.3
Decoupling of Owebia libraries
Content Security Policy management added
Removed debug mode
About
Use of this extension is free, however you must be a GLS France business customer to use it.
Installation via composer will be available soon.
This module is distributed by SAS NUKIUM on behalf of GLS France.
Data sheet
Magento compatibility

2.3.0 ⇢ 2.4
Reviews
No customer reviews for the moment.