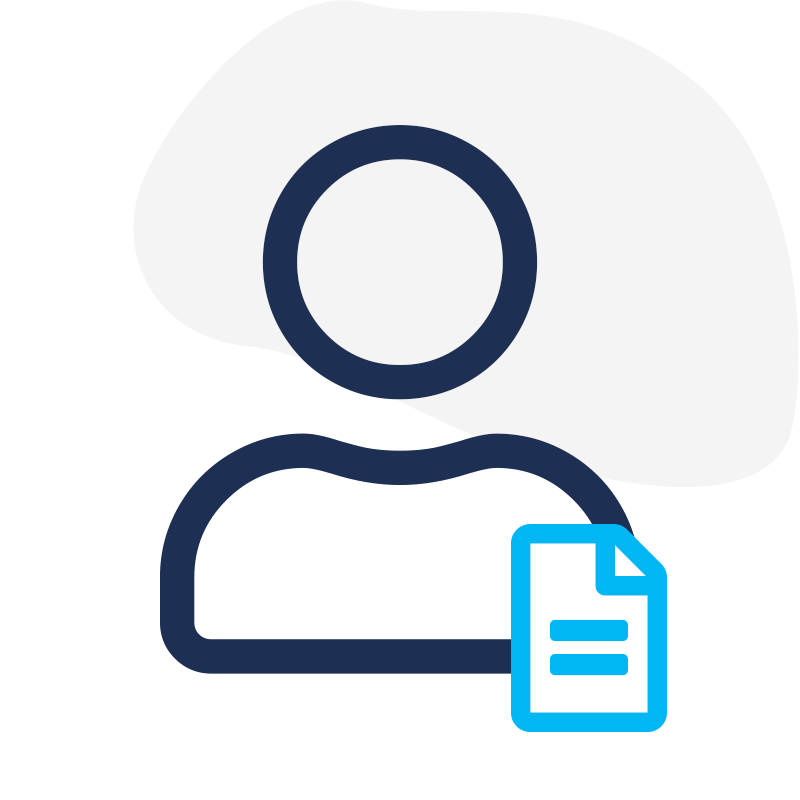  
Document management system for customers

This documents sharing module makes available to your customers so as to securised files under differents formats like PDF files, pictures, text, links... visible in their "MY ACCOUNT" space, in "MY DOCUMENTS" section. 
You can share documents with one customer or a customer group. The module will notify your clients by email of the reception of a new file. The customer can also receive the document in attachement of the email.
The module has several benefits: 
Share files so as to securised to your Prestashop customers
Share the document to one or several customers at once
Facilitate management of documents because they are centralised in the customer account
The customer is warned when he receives a new file
Attach the document to the email sent to the customer 
Customize the message ans the subject of the email notification sent to the customer (

multilingual)

Follow downloading files statistics
This module will facilitate the documents management and sharing with your customers and you will save time by sending files directly in their customer account. 
Demo video
Data sheet
Category

Customers

PrestaShop compatibility

v1.6.0.4 ⇢ v8.0.0

Version for PrestaShop 1.7

1.7.0 (01-16-2023)

Version for PrestaShop 1.6

1.6.1 (12-12-2018)

Available in

Number of downloads

+1 000